Motif is a social network for self-improvement that will help you transform yourself while having tons of fun. Follow the challenges created by highly successful people in their fields, or create a challenge yourself and influence millions.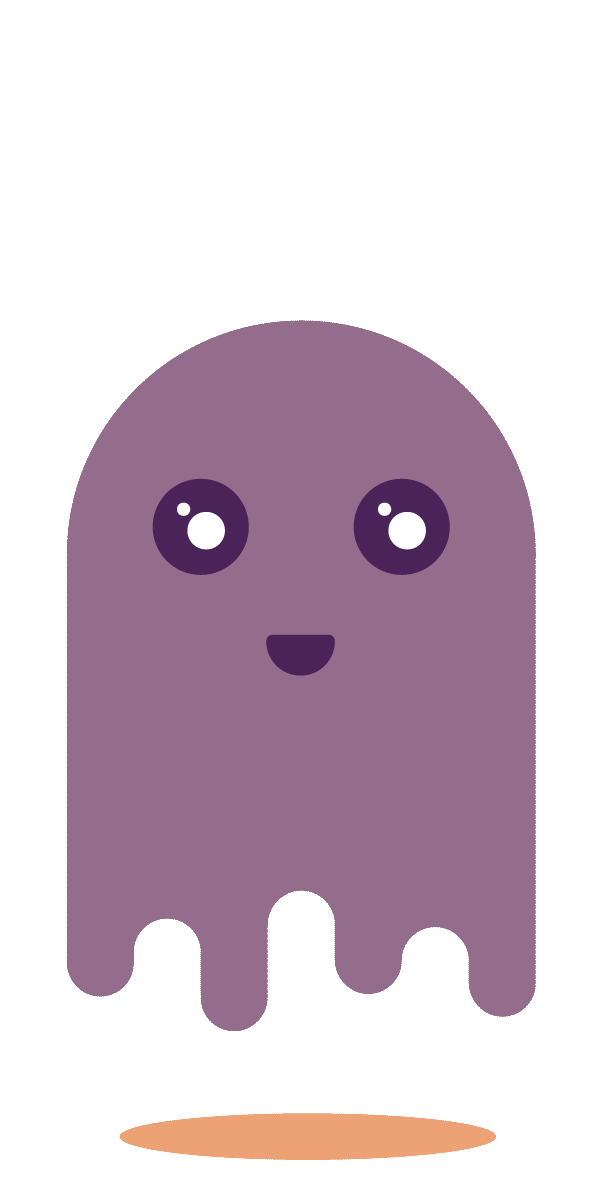 Learn From The Best
Explore a collection of challenges created by the best in their fields, from Da Vinci's sleep schedule to Warrent Buffett's daily reading routine to Marie Kondo's cleaning ritual, and everything in between.
Find Like-Minded People
Join challenges that you are most passionate about and bump into your soulmates who share the same passions and a willingness to grow on the way.
Earn amazing rewards
From a meeting with your idols to a 12-month Headspace subscription, unlock amazing rewards in your self-improvement journey.